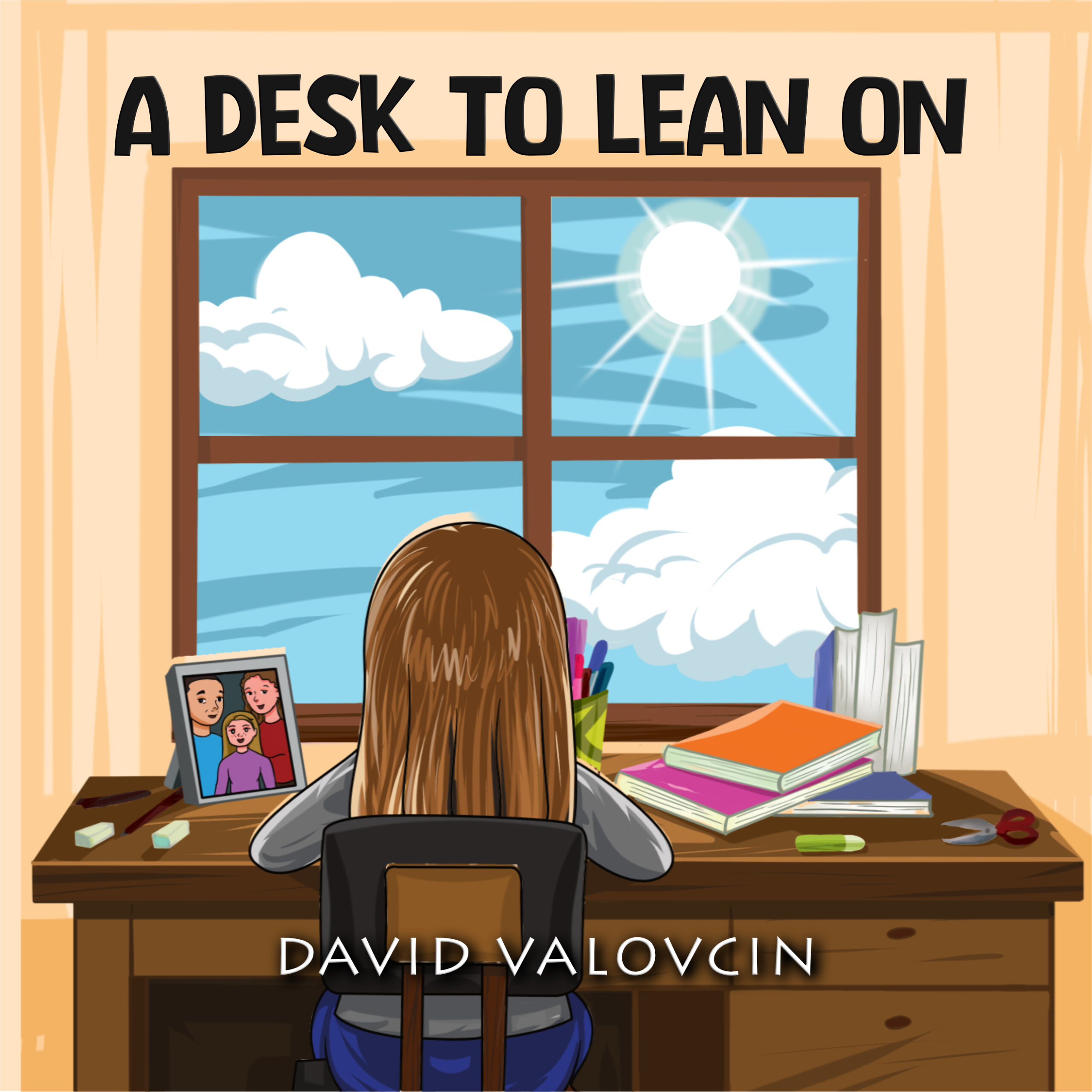 By David Valovcin
A DESK TO LEAN ON
What an incredible day Grace is about to have but is she really ready for it???
Grace finds out that she is relocating to a new school, which can be scary for any kid. She's determined to find a way to never ever attend this new school! With a desk to lean on, staring out her bedroom window, she thinks and she thinks.
As the last incredible day of summer comes to an end and the first day at her new school approaches, Grace learns that perhaps there is more than just a desk to lean on.
David Valovcin's inspiration and ideas came from watching his daughter, Grace, and how she goes about her day-to-day activities. She is truly the best gift David could ever wish for and absolutely loves being her Daddy.
Children's Author
David Valovcin
David Valovcin was raised in Fairfield, Connecticut. David was a double major and earned his Bachelor of Science Degree in Information Systems and his Bachelor of Arts Degree in Communications from Fairfield University. He also earned his Master's Degree in Business Administration from Fairfield University.
David's first book, A Desk to Lean On, took him on an exciting journey from the early phase of brainstorming through to final publication. It was definitely a wonderful feeling of accomplishment. Ever since that book was published, David is very excited to write more children's books!
An adorable book with important message
An adorable book written obviously with much love. The words and illustrations convey the importance of reaching out and leaning on others as they have leaned on us in times of doubt and uncertainty.
Beautiful story of new horizons
A wonderful story of a young girl nervous to move on to a new experience and realizes that she is not alone and in fact has already helped others experiencing the same feelings. Share this with the young person in your life!
Did you know that crafting words for a children's book requires a particular finesse? David joined...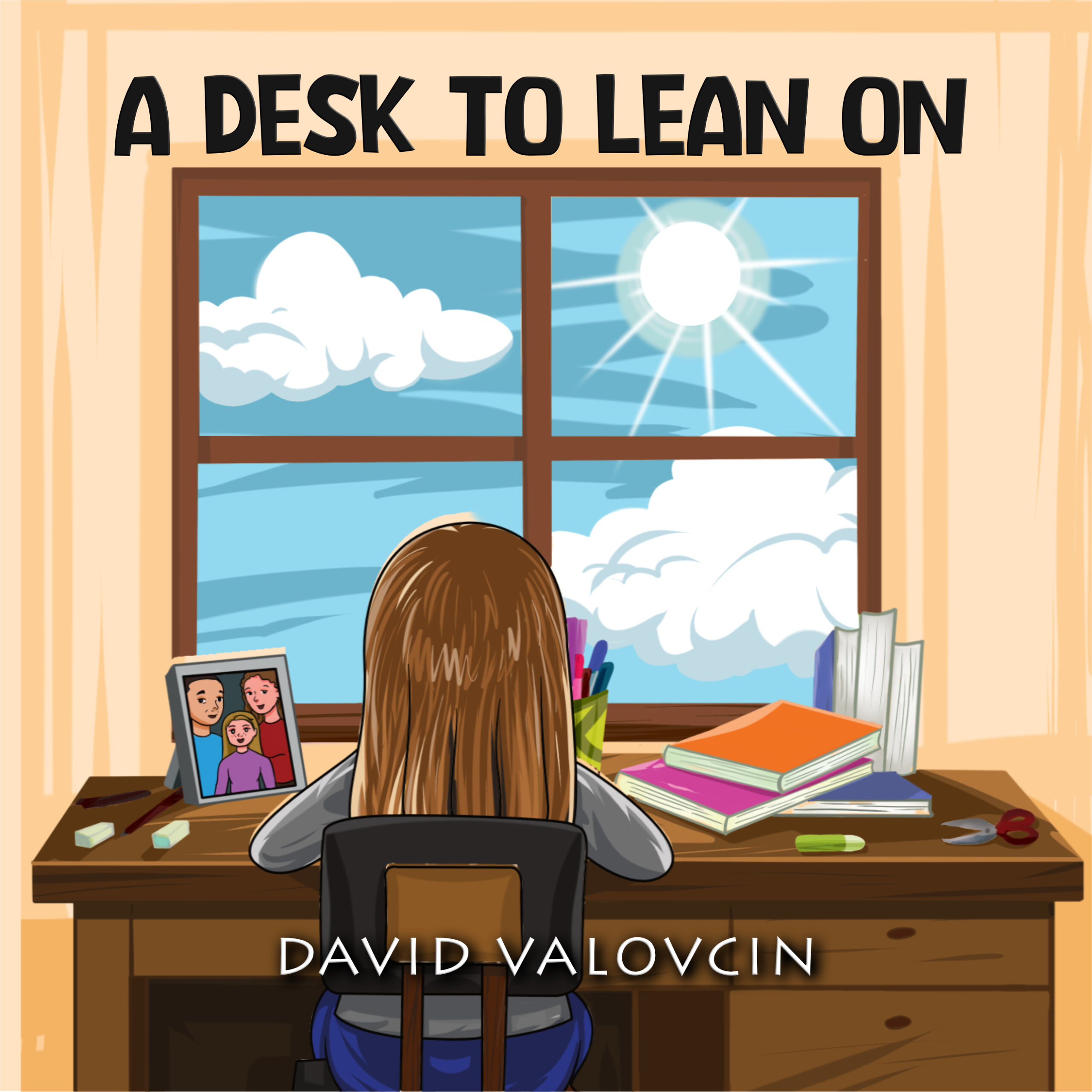 Where can I Buy your book?
My books are now available on Amazon and Barned & Noble.
Do you have more books available?
There will definitely be more to come!
Can I order a signed book?
Yes! Please contact me for more details!
How can I contact you?
You can contact me via email at davidvalovcinbooks@gmail.com
Schedule an Interview
davidvalovcinbooks@gmail.com
Contact Author
davidvalovcinbooks@gmail.com
✍️ ✍️ Copyright © 2022 David Valovcin Books | Website Design by Leng & Co. 📚 📚